Powering the Home Rental Experience of the Future
Obligo harnesses financial technology to build trust between renters and landlords, making renting as simple as checking in and out of a hotel.
LEARN MORE
Simple
Simplify life with an easy-to-use security deposit solution
Flexible
Fast & flexible tech that elevates the rental experience
Trusted
Peace of mind & protection for renters & property nationwide
---
The Problem With Security Deposits Is Bigger Than Affordability
Obligo is solving for the complex and outdated rental process.
Using Open Banking technology and AI-based qualification, our holistic deposit solution streamlines operations and improves the resident experience.
Move In
Residents can choose to live deposit-free or pay a traditional cash deposit. Obligo easily handles move-in payments in both scenarios.
Learn more
Move Out
Fully integrated with the leading PMS systems, Obligo accelerates the refund process and simplifies the move-out experience.
Learn More
---
For Owners & Operators
Improve operational efficiency
Boost your bottom line
Power a better resident experience
Comply with security deposit regulations
Schedule a demo
For Renters
Control your rental experience
Keep more money in your pocket
Save time for activities you care about
Rent with confidence
Learn More
Our Story
In 2017, brothers Roey Dor and Omri Dor set out to find a solution that could simplify the rental experience. Inspired by hotels' easy check-in and check-out process, they founded Obligo, a fintech solution that rids both landlords and renters from the burden of security deposits.
We raised a $35-million Series B round in November 2021, bringing our total funding to $50 million. As the team grows, we are unwavering in our original mission: to build trust between landlords and renters.
Backed by Best-In-Class Investors & Creditors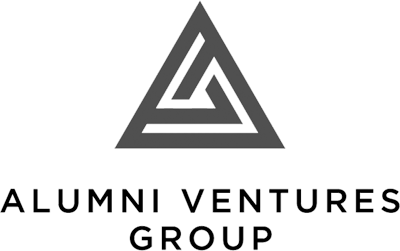 The Preferred Integration Partner for Top Property Management Systems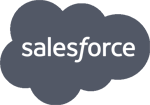 Leading Property Managers
Elevate Their

Resident Experience with Obligo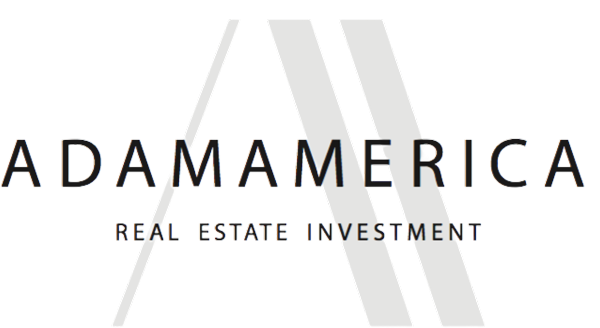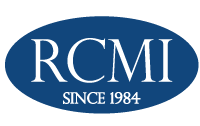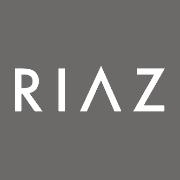 OLSHAN PROPERTIES
"We love partnering with Obligo to give our residents the best of technology: ease and flexibility. Thanks to the entire Obligo team for helping us power a better rental experience!"
Margot Phillips | Residential Leasing Manager
OLSHAN PROPERTIES
"We love partnering with Obligo to give our residents the best of technology: ease and flexibility. Thanks to the entire Obligo team for helping us power a better rental experience!"
Margot Phillips
Residential Leasing Manager
---
COMMON LIVING
"Partnering with Obligo in 2020 has been a game-changer for our business in a year unlike any other. Renter experience is above-all top priority to the team at Common."
Brad Hargreaves | Founder and CEO
COMMON LIVING
"Partnering with Obligo in 2020 has been a game-changer for our business in a year unlike any other. Renter experience is above-all top priority to the team at Common."
Brad Hargreaves
Founder and CEO