Rid Yourself From The
Burden Of Security Deposits
Simplify your move-ins and move-outs with our holistic suite of deposit solutions
Schedule a Demo
A Better Security Deposit Alternative
As the only credit-backed deposit alternative, Obligo's mission is to build trust between property owners and renters through financial technology. Learn how we created the most effective and transparent deposit alternative on the market.
Streamline Your Leasing Accounting Operations
Eliminate security deposit management and stay protected with our fully integrated solution. No need for multiple workflows.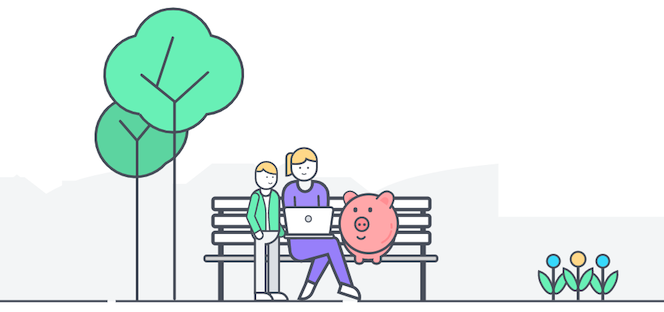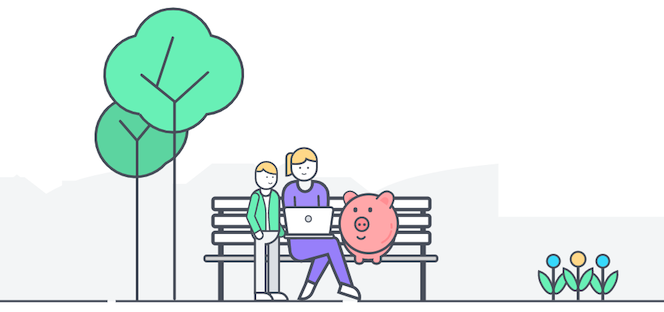 Easily Boost Your Bottom Line
Offer meaningful amenities to attract renters, boost retention, and optimize your bad debt.
Power a Better Resident Experience
Accelerate the leasing process with a flexible deposit alternative, certified move-in payments, and electronic deposit refunds.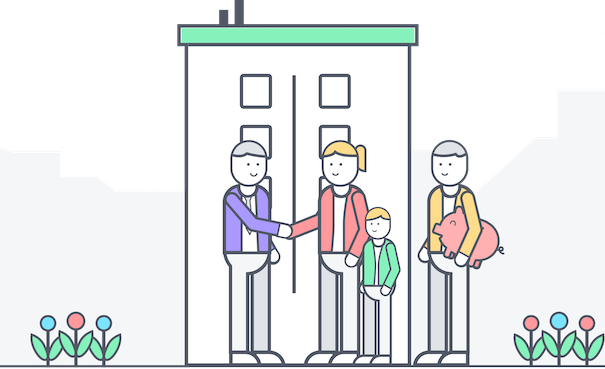 Seamless and Compliant
Easily embed our best-in-class deposit-free solutions to match your needs, delight your customers and boost your bottom line.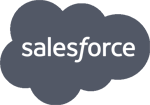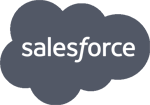 What our Partners are Saying
Your Residents Are Good For It!
Use Obligo to build trust and strengthen the relationship with your residents. Learn about our security deposit refund options.
SCHEDULE A DEMO